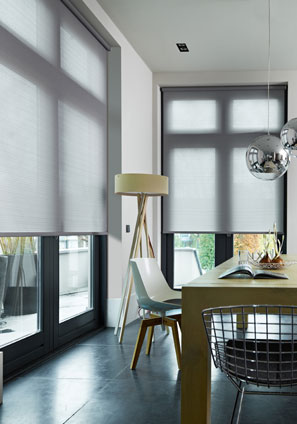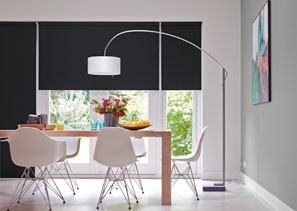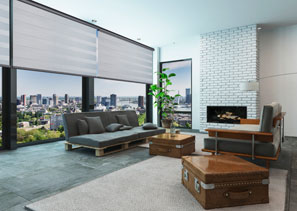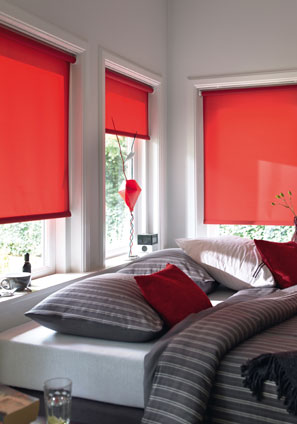 Made to Shade
Window Cover Professionals
The inspiration behind Made to Shade is to create the most durable and luxurious window coverings that are specifically designed for the way we live.
Our window coverings are proudly manufactured directly in Canada and are made from only the finest and highest quality European fabrics.
Introducing Our Made to Shade Motors
What We Offer
Our Services
Our Work
What's Your Style?

Somfy
Motorization
Choosing a smart shading solution from a Somfy Expert is a guarantee of quality which certifies both performance and reliability and demonstrates the joint commitment of Made to Shade and the worldwide leader in motorized and connected interior window coverings.
Wherever You Are! A representative will come to your home with samples of all of our products, take measurements and assess your window treatment needs.