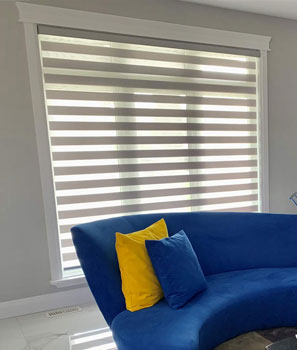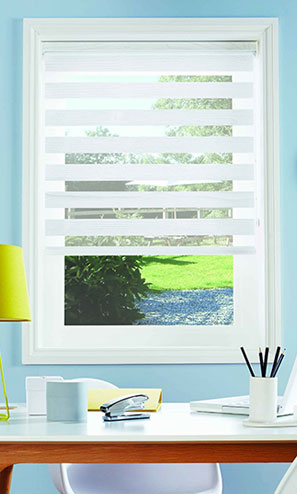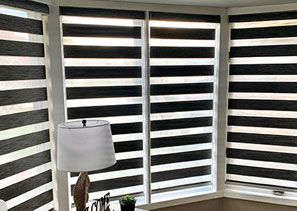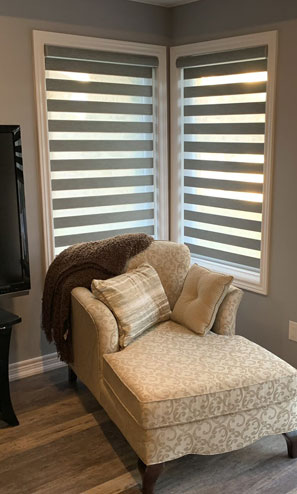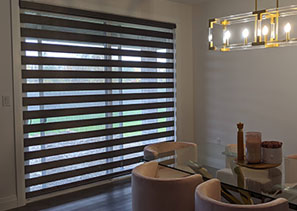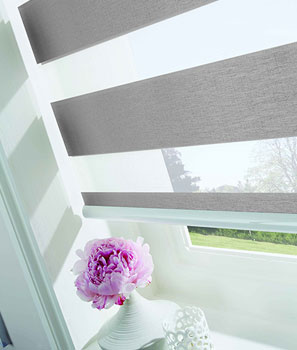 Made to Shade
Window Shade Specialists
Let Us Bring The Store To Your Door
The inspiration behind Made to Shade Window Coverings is to bring a personalized home decor shopping experience directly to your home. With 50+ years of experience, Made to Shade strives to provide the most innovative designs with exceptional quality.
Your House Becomes Our Canvas
Made to Shade specializes in beautiful custom-designed window coverings that are personalized to your style, home, and decor. Made to Shade hosts an extensive range of modern and innovative window treatments to suit any need and lifestyle. These window treatments range from Eclisse Dual Shades, Roller Shades, Venetian Blinds, Sheer Shades and many more.
We Measure, We Install, We Do It All!
Made to Shade offers a zero-commitment shop at home service that is operational entirely throughout the week. Based on each individual's requirements, Made to Shade will measure the windows in question, provide samples of products and fabrics, while providing our expertise in decor choices and functionality.
Our professional window covering installers come prepared to your residential or commercial building and work in a timely manner. Our free shop at home service and installation process provides customers with a worry-free experience.
We Cater To Every Customers Budgeting Needs
In addition to a personalized shopping experience, Made to Shade is able to work within any price range. This is made possible as we manufacture our products at our Made to Shade Manufacturing facility in Toronto.
100% Canadian-Made Product Guarantee
Your custom-made window coverings are proudly manufactured directly in Ontario, Canada and are made from only the finest and highest quality European fabrics.
Lifetime Warranty Guarantee
Made to Shade stands behind all our window covering products by offering a Lifetime Warranty. We are committed to delivering high-quality Canadian products that any home or business owner can be sure to rely on.